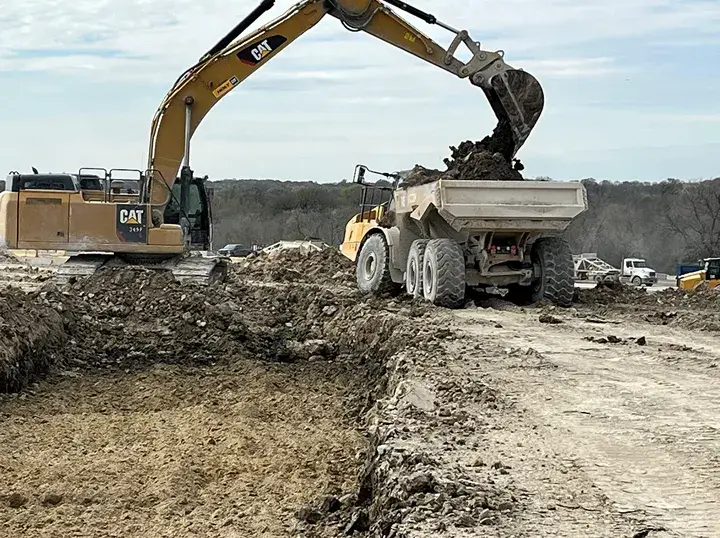 Excavation / Subgrade Preparation
Excavation is an integral part of every construction project. It is essential that the land be properly prepared prior to constructing the building and paving. We have modern equipment consisting of excavators, bulldozers, off-road trucks and wheel loaders that allow us to perform excavation tasks with ease to deliver high quality projects with exceptional results to our clients.
Texas Heavy Civil acquired a state-of-the-art Wirtgen Surface Miner to handle the toughest rock jobs. This sophisticated piece of machinery extracts rock from the ground and breaks it down into a more manageable size vs. standard excavation processes.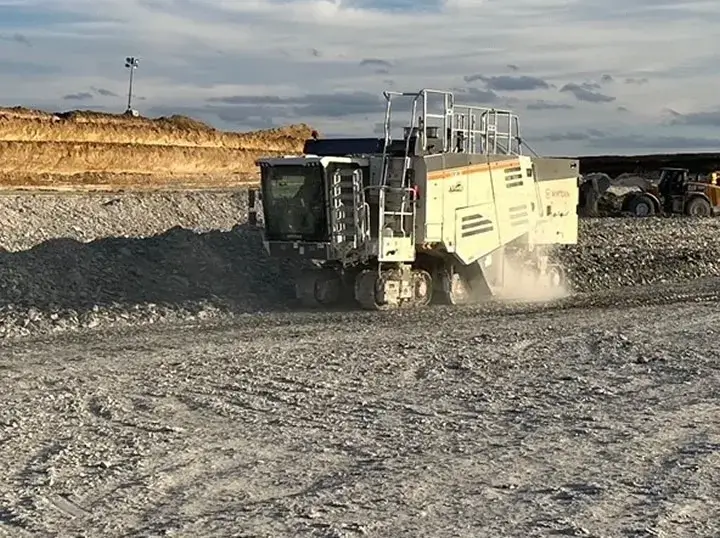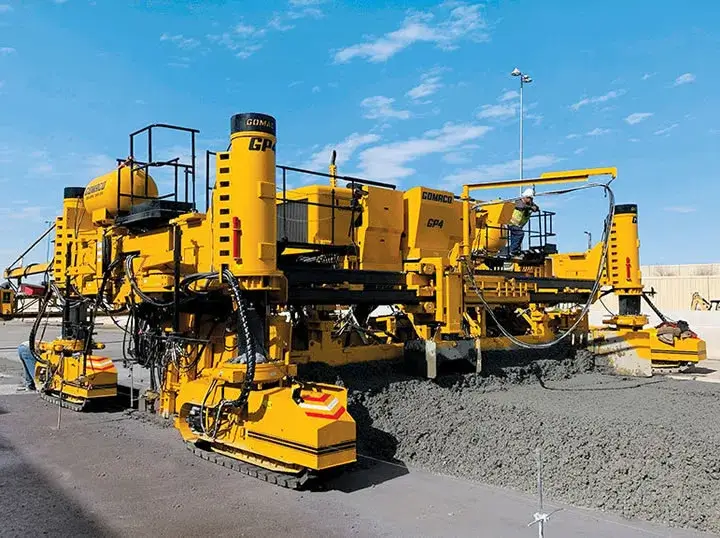 Concrete Paving / Structures Services
Texas Heavy Civil, LLC. can meet your Paving & Concrete Structure needs, whether it's Private, Public, Heavy Commercial or Heavy Highway our crews use the latest technology to achieve the highest quality to meet and exceed the required specifications for any project large or small.
We pride ourselves on being able to perform all aspects of the project for our clients, including both Private & Public utilities with our focus on both quality & safety. We bring a high level of workmanship to each project.