Texas Heavy Civil employees are focused on being accessible to our clients and providing strong, effective communication. This allows us to build trust through integrity and transparency creating a partnership with our clients to exceed the project expectations.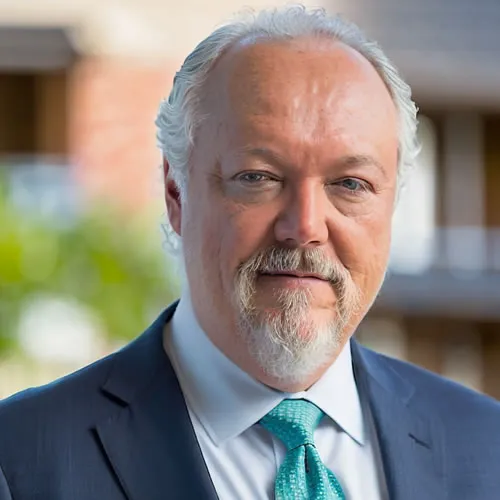 Founding Principal of Texas Heavy Civil
Philip has over thirty-five years of construction experience. Starting his career as a field engineer and progressing through the ranks to executive management, Philip has experience managing operations, estimating, and overall business units for commercial, civil, and environmental construction firms. Philip's experience includes commercial and industrial sitework, highway, bridge, dam, utilities, as well as heavy and light rail.
While spending most of his time in the office these days focusing on business and business development, Philip still enjoys getting out to the projects and seeing the action. His favorite construction projects are complex bridges and dams but appreciates the intricacies and nuances in all types of construction projects.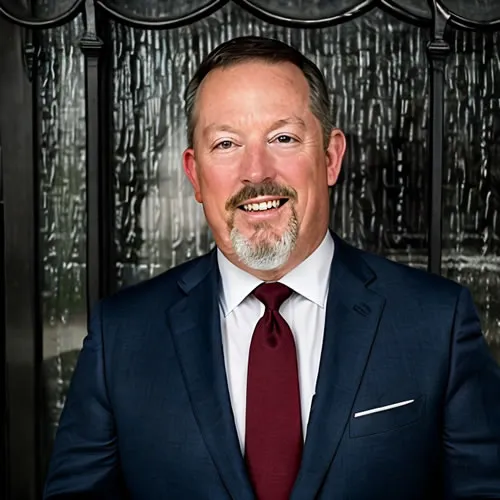 Vice President of Texas Heavy Civil
Rick has more than 35 years experience in heavy civil construction, managing complex heavy civil projects including both private and public in the following sectors: design-build heavy highway, heavy rail, flood control, dams, heavy commercial construction, residential, landfill construction and government projects.
Rick started his career in the United States Air Force as an Engineering Assistant Specialist which involves surveying and architectural drafting. He also received 2- Air Force Achievement medals while serving in Operation Desert Storm. After his military career ended he started working in the Heavy Civil sector working from the ground level as a field engineer laying out work then moving into a supervisor positions increasing responsibilities managing earthwork, concrete and utility operations. He has overseen over $600 million worth of construction in those years. He feels one his greatest accomplishments has been putting a great team together – one that can manage through good times, as well as the bad times. Rick has always believed the success of a business depends on the quality and performance of its people.